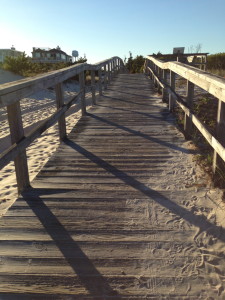 Career Coaching
Looking for a new opportunity? Feeling you are not sure what industry or  area of interest you might be qualified to pursue? Changing careers can be an exciting exploration if approached in a positive fashion, and working with an experienced career coach can energize the positives while helping you eliminate negatives.

Consider career coaching with a seasoned career coach.
Coach Dianne has years of experience designing new careers for individuals, leaders, and retirees. Sometimes, the need arises from necessity, while other times it arises from a desire to increase personal satisfaction.  Whether it is your idea to follow a passion or you are being forced to find a new way to earn income, Dianne can make the journey fun, and effectively land you in your next most amazing career.
Beginning with the basics of discovering your passions, your journey will entail research and investigation to explore those areas that are a clear match for your skills, your values, and the culture you wish to join. Practical aspects of resume writing, interview practice, and negotiating offers when they arrive are part of the process in getting you prepared, practiced, and ready to win your game.
We can help with these steps:
Getting High Scores in the Interview

How to avoid common mistakes

Putting Your Best Foot Forward

Searching Tools

Websites, Tips on the Search, and Salary Expectations

Keys to Negotiating the Deal
Want to get started now? Click below to contact us!  
or Call 727-481-1646