Why choose Dianne Kipp as your Life, Wellness, Personal, or Career Coach?
Would it be OK if life got easier, more fun, more satisfying?
Consider this: What you will learn working with Coach Dianne will change your life forever. It will teach you how to coach yourself for life and how to "be" your most magnificent self!
Dianne is highly experienced at life coaching, seasoned as a wellness coach and skilled at career transformation.


You will discover your own answers, gain clarity on your heart felt intentions and desires, and learn to focus your energies (time, money, health, creativity, etc.) on what matters most in your life…Result: Your experience of ease and joy and "I can do it" for success!
Your Coach, Dianne Kipp, BSN, PCC, has a wonderful reputation and master of life coaching, experienced teacher, and spiritual guide.

Her own courageous life experiences provide her a unique ability to see all things possible for each of her clients, even when they cannot see them at first for themselves.

She has been committed to stewarding self-discovery, enlightenment, and positive transformations for individuals, small businesses, and corporate organizations for over 20 years. Her effectiveness as a coach arises from formal education, professional experience, and living an amazing life of extraordinary personal transformation, adventure and success. Her coaching approach utilizes holistic principles to facilitate permanent transformation in her clients' lives.
As your coach,

Dianne provides a supportive, compassionate, and professional environment in which to explore your heart's desires. She will be your partner, your confident, your catalyst, your guide, and will cheer you on to success!. You will discover your own answers, gain clarity of your dreams, learn to focus your energies on what matters in your life, and experience ease and grace as a result! All you need is Coach Dianne to begin the journey of Courageously Living your dreams. Allow yourself to experience her unique coaching gift.
Coach Dianne's Life Purpose Statement:
" I am a beacon of strength, a light source, connecting myself and others, to their self-truths while engaging them in This Most Amazing Universe."
Mission Statement:
"To increase the courage and compassion with which individuals, organizations, and political leaders live their lives, in pursuit of harmony and well-being for all."
May the sun shine upon you,
All love surround you,
And the Light of your Own Heart,
Lead your Way on……Namaste'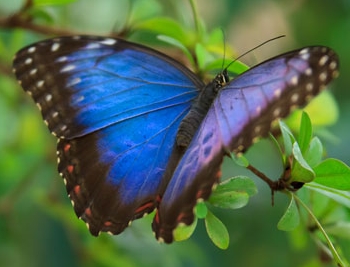 Or Call her at 727-481-1646